AAT urges accountants to seek money laundering training and act vigilantly
Thursday, February 14, 2019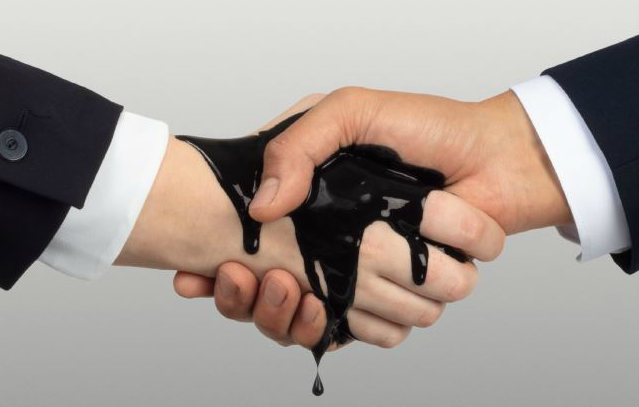 AAT (Association of Accounting Technicians) is urging accountants to acquaint themselves with the warning signs associated with money laundering – and seek formal training if they haven't already done so.
As part of Flag It Up, the Government's anti-money laundering (AML) campaign – which this month is focusing on the need to act with suspicious minds, a new poll by Coleman Parkes Research issued today has shown that over one in three (36%) accountants have not received any formal AML training. In addition, only 37 per cent of accountants have a Money Laundering Reporting Officer (MLRO) in their company – compared to 70 per cent of lawyers surveyed.
In terms of some of the key 'red flags' that accountants should be aware trigger suspicion into client activity;
63% didn't recognise a change in the identity of the lead client or beneficial owner as a potential money laundering trigger
58% didn't see a change in the nature or purpose of the business relationship as one
49% didn't recognise changes in the client's instructions without warning or reason
37% didn't recognise an increase in spending that is inconsistent with the client's means

Adam Williamson, Head of Professional Standards, AAT said:
Most accountants should be keenly aware of the serious threat that money laundering possesses – but the evidence suggests that not nearly enough are reporting suspicious activity. Just under 8,500 Suspicious Activity Reports (SARs) were submitted across the accountancy, legal and property sector during 2017-18 – despite the UK losing an estimated £37 billion each year through serious and organised crime, which money laundering helps to facilitate.


Even if you have received formal training in the past, why not take the opportunity to familiarise yourself with the latest red flags that could indicate potential criminal activity? There's no excuse to fail to recognise the threat, and it could help save lives.
For additional information about the 'Flag it Up' campaign, or more advice on how to tackle money laundering, please visit FlagItUp
Back