AAT's 50th regional branch to hold future of finance event
Tuesday, November 13, 2018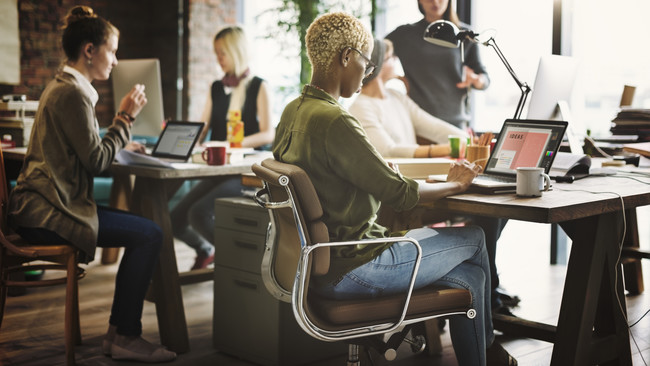 AAT's milestone 50th regional branch is set to hold an important event this month. On Saturday 24 November a free event will discuss what finance professionals can expect from future technological developments.
The Future of Finance discussion will take place at 10am at the Grassmarket Centre in Edinburgh, and include a talk advising AAT members on how innovations such as the cloud, Artificial Intelligence (AI), and analytics might change the way they work. The featured speaker will be Scott Rutherford, a finance professional with more than 20 years' experience of working to improve the capability of finance functions across multiple industries.
Rosie Berridge, the Edinburgh AAT Branch Chair says:
I've been working in practice as a licensed accountant since 2012. Working as a sole practitioner can sometimes be a lonely place – and continuous professional development (CPD) opportunities can be hard to come by, particularly if you learn best on a face to face basis, like I do. By providing a branch network, AAT supports members at a local level and provides them with the vital opportunity to come together to learn and share experiences.


For me, our first event couldn't be on a more perfect topic – we are looking to the future of finance – tackling head on what we may be facing as a profession. It's also an amazing opportunity to engage with other AAT members right across Edinburgh and the Lothians, to share best practice and to build a branch which offers the resources our members need. I couldn't be more delighted to be involved with the branch and would really encourage local members to come along and get involved!
Vernon Anderson, AAT President says:
Branch events are an opportunity for AAT members to meet each other, network, and share ideas. I've always found them to be interesting and very lively every time I've attended one. It is wonderful to see AAT has hit the landmark of 50 branches this year, which demonstrates the breadth of our members in cities and regions across the UK and beyond. It's my intention to visit the branch in the early part of next year.
Back